And They Say Girls are Complicated
November 25, 2012
All the nice guys are ugly; all the hot guys are mean
And all the nice and hot guys are taken, it seems.
The funny, nice, and hot guys are gay
And the funny but mean ones should just go away.

The rich guys are snobs, and the poor guys whine
And the only guy that doesn't judge is blind!
The nice, hot, funny, and rich guys are the wrong religion
You'd have to convert to something you don't believe in.

The guys who like you, you don't like back
They're either stupid, smelly, or just plain wacked!
The guys you like really don't like you
Oh, what is a poor girl to do?

The hot and rich guys are sociopaths
The rich and romantic are immature brats
The nice, funny, rich, hot, and romantic guys… Lol
Good luck throwing your change down a well!

So, I think it's fair to say we can never win
It's nearly impossible to find a perfect him
The challenge is always greatly underestimated
Ha, and they say girls are complicated!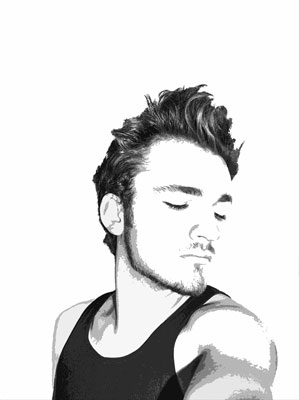 © Sean C., Princeton, IL