A Talk With God
December 3, 2012
If each day were a constant fight,
I'm confused, whether this battle should end.
Surely, You wouldn't want, my every day to be like this?
With the heart so heavy; body so tired,
While the soul is being pushed into fire,
Really, God, You think I can handle this?
You really believe, I am brave enough to fight this?
With my mind obsessed with self-loathing thoughts;
My tongue too tired to stand up and talk,
While my perfectionist being, wanders out there, lost.
Are You sure, that it's me, that makes You believe,
I am strong enough to battle, why I am weak?
And, maybe, that's been my problem all along,
I'm too raveled with fear, to risk my voice in a song.
But, God, if You do, actually believe,
That I have the strength, then please show me,
With one of your signs of Your great love,
That confuses my mind, if You really are above.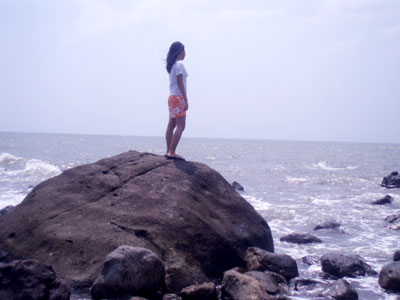 © Grace L., Bacolod City, Philippines