Get It Right
February 5, 2013
It makes me infuriated when I see
People using 'your' instead of 'you're'
When you left for work or school, did you leave
Your literacy in some dusty drawer?

And of course, don't forget the mistake of 'aloud'
When 'allowed' is the actual correct word
These two aren't even spelled alike!
Mixing them up is completely absurd

I sigh in exasperation
When people mistake the word 'their' for 'there'
Is it so hard to comprehend?
Their grammar leaves me in despair

When people use 'too' in place of 'to'
Sometimes even 'two' is in that trend
Not to mention 'it's' and 'its'
It causes my heart to rend

Get it together, people!
This isn't rocket science!
Sometimes I am even suspicious
That this springs from simple defiance

Proofreading is the key
But it seems to be almost rare
I have seen these so many times
They just don't have a care!

Words can lift someone's spirits
They can set their emotions free
They can make enemies into friends
But only if they're used properly

For any and all who read this
Do not fall into that trap
For those who don't write with diligence
Everything they write is worth scrap.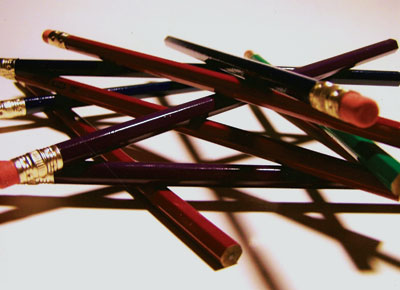 © Nicholas K., Weldon Spring, MO