A Dangerous Game
February 16, 2013
It's cold where I keep
all my shame.
It's hard to play
a losing game.

I don't feel much,
I don't cry.
I won't help you,
I'll let you die.

And that's okay,
and that's alright.
I won't love you
out of spite.

But can't you hear me,
breaking, banging?
Against these stone-cold daggers,
hanging?

All around me,
a dangling cage.
A precarious thing,
I made it — rage.

A feather's touch
could send them flying.
Towards the ground,
My strength is dying.

But it hurts to keep this
all inside.
It's lonely here,
I always hide.

So if you can find
the way to me,
You'll find a girl here
On her knees.

It takes a lot
to let you in.
But if you come,
I'll let you win.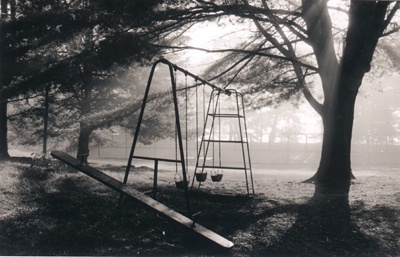 © Steven S., Marblehead, MA