AP English Composition
April 9, 2013
"It's this week, or if you miss it here.
But please try not to do that, dear-
It's so much harder for the tardy ones,
And even more for those abroad."

I raise my hand, she calls and thus,
I ask, "What will be expected of us?
If we don't know the author, how can we show them
What the author intended in this poem?"

"Oh don't worry, darling- no need to fret
Ev'n if you knew them, they expect you'd forget.
Just support your idea, and they will take it;
It's the only final where you can be mistaken."

"So it doesn't matter what they meant?"
"More points to you if you can find it."
And with a prouder voice she proclaimed,
"This trick's your 5's' saving grace!"

The class all cheered, but I dismayed
What if my work was displayed?
No matter my fame, it's what I say,
That draws me to speak, so silent I stayed.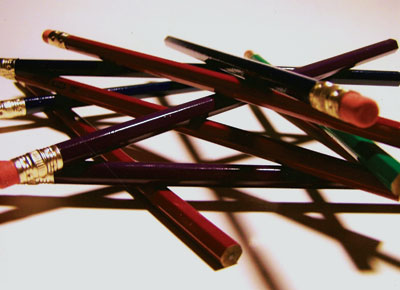 © Nicholas K., Weldon Spring, MO