Bleeding Heart
April 18, 2013
Their looks fill me with dread
And scorn blossoms from their eyes
I turn away my helpless head
They're too dead to hear my cries.

As I try to run away from them
Without moving my nailed-down feet
They approach me like I'm foreign
And they strangest thing they'd meet.

Their leader comes so close to me
I can feel the vibrating wrath
They say a jerk is all I'd be
That I should've chose a different path.

They leave me standing, ripped apart
Stripped of all I own
They took from me my bleeding heart
And left me to die alone.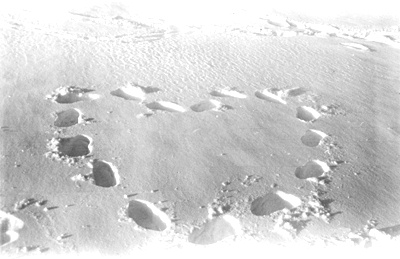 © Kim B., Marblehead, MA