Judgement for judges
April 23, 2013
the last of us will know
how the world came to be
a place without hope
without sympathy.

because torture is fun
as the common trend claims.
and so is gasolene!
let's go up in flames

what most don't realize
is how they could change
work for the better
but it's a crime to be strange.

judgement is here
but it's not judgement day.
because people judge
to them it's okay,

which leads me to this:
relativism is at its best
so murdering is good
depending on the person who pulled the trigger.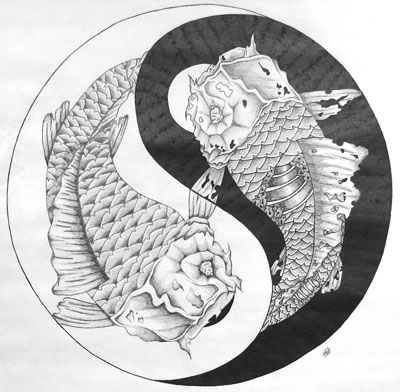 © Matt F., Pierz, MN