Which Will Claim Me?
June 21, 2013
Pools of moonlight dance on my skin,
Shimmering waves of white.
Silver reflections break through the trees,
Dappled, a wonderful sight.
But the light comes haunted with shadows,
(A veil that is covering me).
I'm peering through holes in the net,
But still I struggle to see.
My arms are alive with movement--
A battle plays over my skin.
Though I've embraced the darkness within me,
I'm hoping the light will win.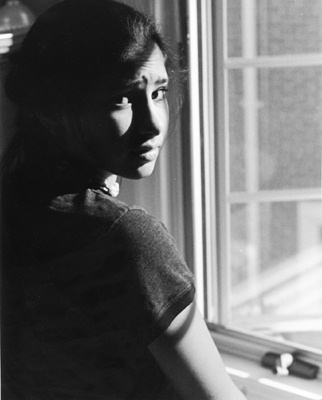 © Jennifer H., Bethesda, MD