Only time will tell
September 13, 2013
A car parked in the middle of the night,
Two love birds laying on it, starring at the sky.
Talking about the future they want together,
Thinking about being each other's forever.
But as they layed underneath the stars, they died a little inside,
Because they knew they had to say good bye.
Sinlence fell upon them and they saw a shooting star pass by,
So the boy spoke up and said, "I guess it just isn't our time,
But it will be someday.
I just hope your willing to wait."
The girl responded, "I will, but it's going to be hard to be honest."
And stuck out her pinky, and they pinky promised.
Time has passed since that day.
And I don't know, if he still feels the same.
I guess only time will tell if it was real,
And if they will keep that love deal.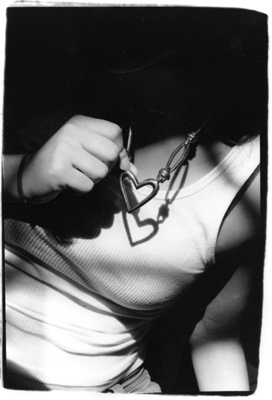 © Julia R., Bethesda, MD