Ashes of Roses Ballad
November 6, 2013
Rose Nolan came on a ship from Ireland to here.
America was paved with gold and Rose was so near
To living in the U.S. and starting a new life.
They came to Ellis Island sailing over the clear

They went to Uncle Patrick's house and his hostile wife
And his three kids who were so mean they could take a knife
And cut Rose up along with Maureen for all they cared.
Uncle Patrick and his wife would not stop them at all

Soon Ma couldn't take it. "I'm going home!" she declared.
But Rose and Maureen promptly refused and Ma despaired.
Finally the two girls were left in the U.S.A.
To live together in the states just a little scared.

They found a room and they tried very hard to obey.
Rose went to work with the owner's daughter everyday
At the Triangle Shirtwaist Factory, that was where she stayed.
Maureen did not work she went to school not far away.

One day Maureen came to work and Rose was just dismayed.
At last Maureen was allowed to work! She wasn't afraid
Of the sowing machines' needles that sowed away.
Soon an incident happened, just after Rose was paid.

A fire blazed up and spread in the room very fast.
Some of them jumped out windows and on the ground they lay.
Others were caught in the fire and before they died
Screamed and twisted and turned, and did a strange ballet.

Rose watched as friends jumped to their deaths and Gussie get fried
Before jumping on the platform and running outside
And that was when she remembered her sister Maureen.
When she saw her running towards her she cried with relief.

When she started Rose was just a little girl of fourteen.
Living alone with Maureen, she became less of a wild bean,
But what really changed her was the fire of the factory.
Now she knows that selfishness doesn't help you be clean.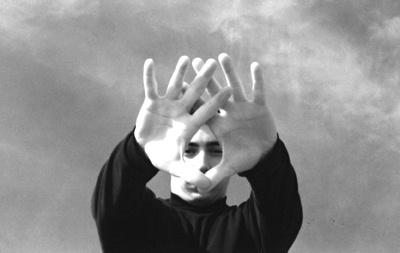 © Chris C., Milford, CT