4/18/1775
November 22, 2013
One if by land
Two if by sea
A warning up high
For all to see.

If danger befalls us
We shall know right quick
The light shines on the roads
Wetted and slick.

The rifles come out
BUt we will not fire
Unless they do first
In their mad, reddened ire.

Outnumbered and struggling
We carried on through
What the Redcoats called rebels
Were the lanterns anew.

Seven hundred to seventy
Twas two if by sea
A warning for all
For we will be free.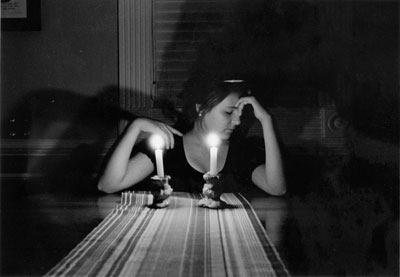 © Eleanor K., Bethesda, MD