A Will-o-wisp Encounter
July 7, 2014
A will-o-wisp
In the middle of the night
Beckons me close
With it's enchanting light.

I draw nearer
Unaware of the water
That lay under my feet
A deadly slaughter.

I step into the water
Snap out of my spell
Whether I'll live
I cannot tell.

I'm being dragged
Down into the depths
It tells a sad tale
Of a thousand deaths.

Suddenly a hand
Reaches through it all
Pulling me up
As I fall.

I thank the man
The walker on water
From saving my soul
From a will-o-wisp encounter.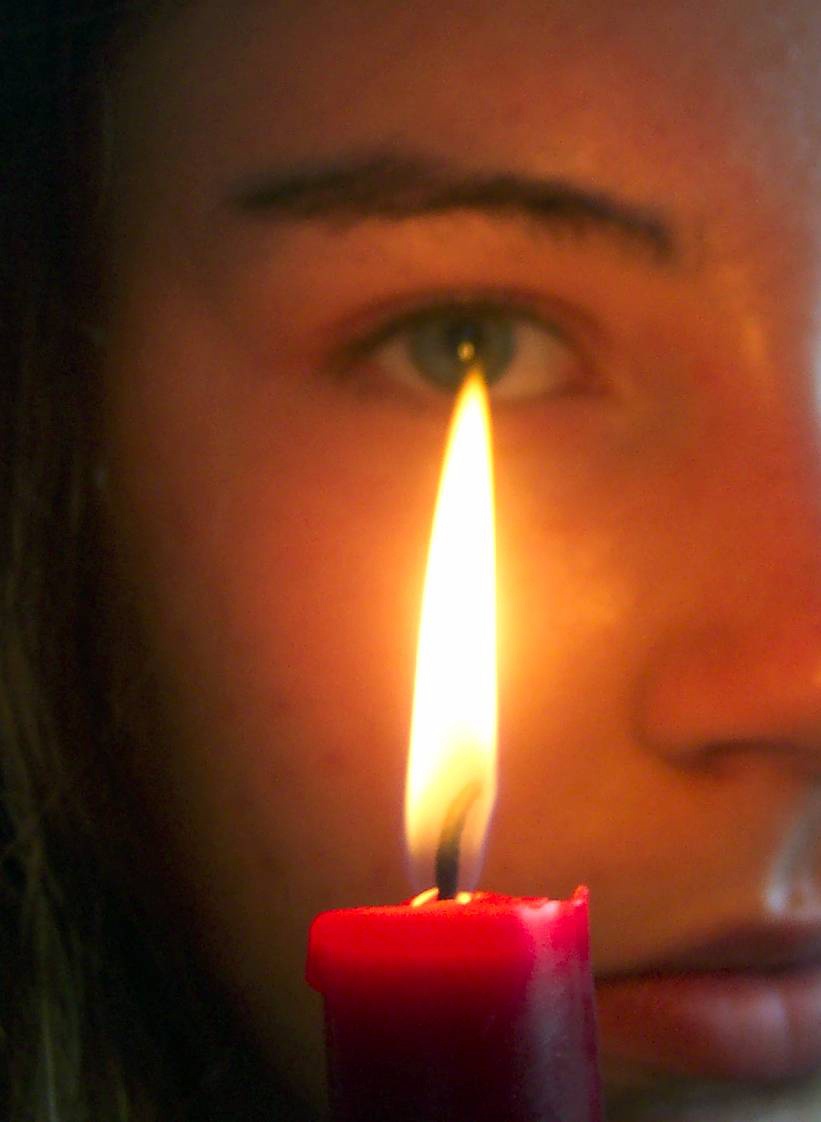 © Elise S., Clarksville, MD