A Gilded Curse
September 9, 2014
Far-flung daydreams, hollow words,
Angel kisses, empty verse;
But then, too quickly falling:
Not comprehending your curse.
You clung then, still so tightly
To last remnants of dear dreams
But they could never save you,
No one heard your final screams.
Like a sky-bird once soaring,
You believed that you could fly;
Until wingless and songless
You dropped listless from the sky.
Wispy-silver tumbledown
Amongst heavens still so blue,
But wishes never realized—
Promises never came true.
Still the sun shines on, taunting,
With visions of gilded gold;
"Look away now, don't heed it"—
If only you'd once been told.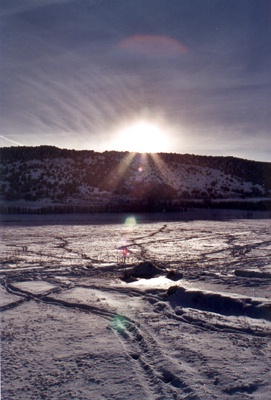 © Brandon T., Manila, UT