Save Me
September 14, 2014
There's something school never teaches you
Something you never learn
Something you'll never hear of
'Cause the papers have all been burned.
There's something you'll never think of 
Because I look just fine
But to see anything at all
You have to read between the lines.
I'm waiting for my savior
But before you come please learn
How to save a life before it
Goes to hell to burn.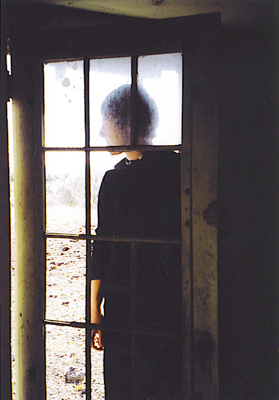 © Lindsay S., Billings, MT