Powerful Words
September 30, 2014
You're the first thing on my mind
And yet the pain deep in my heart
Does nothing to let up
Becuase you left your mark.
Not that way, you told me
I simply can't love you
The powerful words you spoke that day
Made the whole world black and blue.
This whole thing was destiny
And now I know it's true
Becuase nothing can be done
To keep me away from you.
I love you, is that okay?
You act like it's just fine
But you're hiding something there
I have to read between the lines.
The powerful words I spoke
I know you know they're true
They're I don't believe I can 
Ever stop loving you.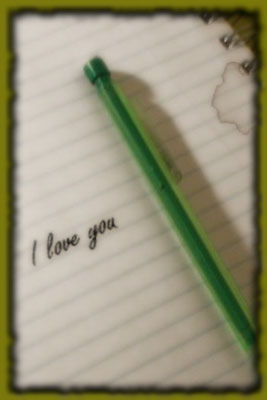 © Rebecca B., Marietta, GA