Where'd You Go
October 8, 2014
I look at you while you look at me
The people we knew are not who we see
I thought we were fine a moment ago
I thought there was something, but how would I know?
There must've been a fault in the words we said
To make us this cold, the air this dead
What ever happened to the feelings you proclaimed?
Because it all sounds different, even how you say my name
Maybe someday I could figure out why'd you go and where
But hope seems to be just another door leading to despair.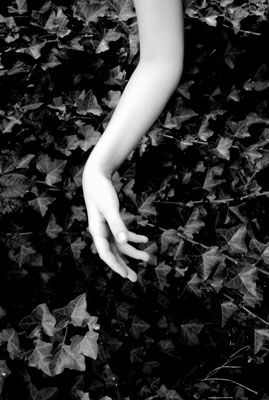 © Sarah M., Blairsville, PA