Midnight Fox
June 22, 2018
He had that easy-going smile;
And eyes that were smart;
He'd win you over by a mile;
Beware his dark and twisted heart.
And all his whispered lies;
Oh, they sent shivers down my spine;
Don't be fooled by those eyes;
He was like this the whole time.
It was all just the ploy;
Of a simple country boy;
Who only wanted;
Me as his toy.
He thought he could pull the strings;
Thought he could tell me what to do;
He didn't expect a puppet with wings;
Or a girl with secrets too.
I told him he couldn't do that;
I put him in his place;
Now I hunt him like a wildcat;
And I fill him with disgrace.
Now his lies have faded away;
He no longer torments me;
I'm glad he didn't stay;
I would never bend the knee.
This is a warning;
To all the other girls;
Don't believe him about anything;
Don't get distracted by his curls.
He'll always be a monster;
Disguised as a man;
Don't fall for his lies;
It's all just part of his plan.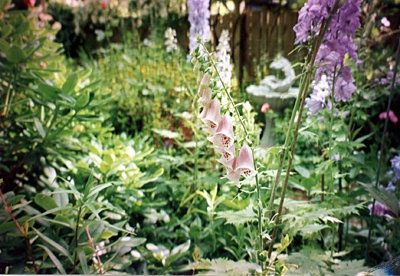 © Violet B., Phoenix, AZ