Battle with life
July 18, 2018
Life is a ruthless opponent in the ring
Disobeying the rules I have learned
Creating new ones by the instant
Kicking me hard
Numbing my senses
And I am already down
Wincing with pain
Staying down is everyone's choice.
But will never be mine.
So I get up.
Half dead. Half limping.
staggering.stumbling.
but, I couldn't defend myself
And that was a grave mistake.
Because my body begins to ache
as I receive His knock
And sooner it's a black end.
Time ticks as I struggle more
To help myself off the floor
I am on my feet once again
And this time my opponent has a smirk
That I quickly change with a little handiwork.
My body has stiffened with pain
But boundless is the joy I gain
I defeated a mighty opponent.
Who else has done that?
May I dare ask?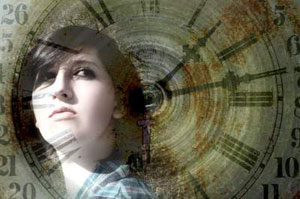 © Ryan K.