The Reject Sun
July 26, 2018
Life prefers to scream rejection slowly so that the end jags against the door.
However, the answer is in the distance, in the fiery glowing ore!
Run until you reach it. Run, run, run!
Your feet ache and the sand burns because of the same sun...
but there is a way out if you try your best--
If you don't give up, if you go without rest.
You will be let in once you get there.
It hurts to breathe, your eyes squint from the light,
but you don't give up, you continue deep into your mental night.
Sweat dripples in every crannie, your ears ring,
but you are going to get in.
Then your hand finally reaches in, it's TIME!
but the door slam, burns the tips of your fingers, as if they are coated in lime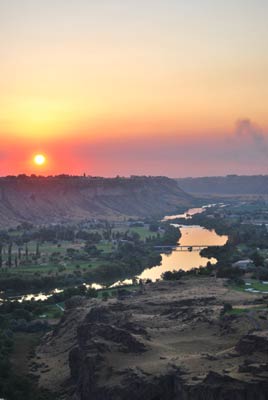 © Jolie R., Henderson,NV