Gray-Summer Rain
August 1, 2018
Came on when I most expected it.
You spend enough time in a place,
You soon learn to understand its sky.
How it swells and groans like the grinding of rocks
And smells of old wood and electricity.
How it holds its breath before
Release, sounding like stones smacking aluminum
Drenching grass and dirt and sunlight.
How sharp its temper is midafternoon, letting
The world burn with anticipation
Of its next electric strike.
I remember fearing it would be me.
I remember hot excitement.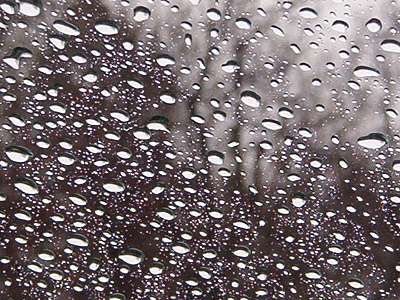 © Terrin C., Humboldt, IA