When I stop
September 20, 2018
When I stop blinking
and the clocks keep ticking,
don't open my eyes.

When I stop running
and the world sprints on,
don't put me on your back and run.

When I stop taking deep breaths
and the trees keep giving it away,
don't give me yours.

When I stop talking
and the humans keep babbling,
don't talk about me.

When I stop eating
and food is sprouting,
don't shove it in front of me.

When I stop blinking,
running,
taking deep breaths,
talking,
and eating,
bury me next to the flowers,
where the wind blows,
And the humans won't find me.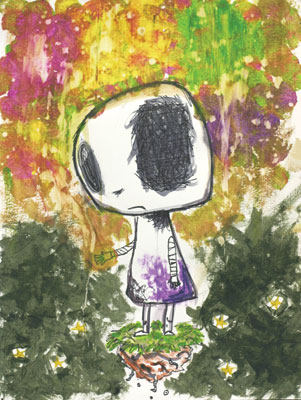 © Ashley W., Port Charlotte, FL