My Moon, My Stars, My Confidants
MAG
November 3, 2018
I only told the moon – is that strange?
But I suppose I told the moon because
the moon can't hurt you.
No, the moon can't do anything. It can only sit there above and listen.
It can't even nod, only move, move, scoot across the sky to the other side.
The stars, I suppose they most hear too.
How could they not?
I wonder what they think of me.
Are they above it all or are they giggling, smirking, enjoying all my silly mistakes?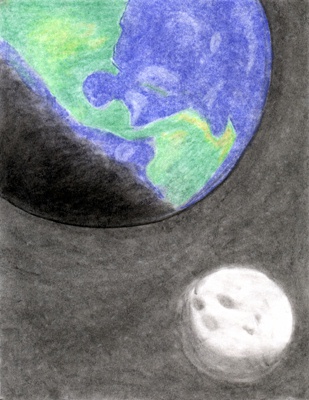 © Bianca C., Phoenix, AZ