One More Day
November 9, 2018
Standing at the bottom,
The blue sky a mere pinprick
So small, so small, I am
It is just one day

One more day I watch,
The sky fade to black,
The starry expanse beckons,
Another day perhaps?

A swallow flew above,
His wings blur in the sky,
How nice it must be,
To fly oh so high!

One more day gone by,
Rain fell to flood my pit,
Suppose, a small drink,
Still empty inside,

Today I spied the sunset,
Pink tendrils floating by,
Oh, what a sight,
For my tiring day's eye,

Losing count,
Where do they go?
The days I held so dear,
The only friends kept still,

I heard music this morn,
A cheery sound to wake to,
I considered calling but stayed,
Caught in its trance,

Maybe one more day,
And the day after that,
I'll leave my confines,
This mind-numbing trap,

This one last day I hope,
My mind buzzes with unrest,
It started off not grave,
But now I need an escape,

To see the world once more,
For the world to gaze upon me,
I am a mess I'm sure,
But just one more day, I'm lost,

Gracious! I hear the noise,
Of people drawing near,
For now, I shall get out,
No 'one more days' for me!

To feel fresh air settle on my skin,
The grassy dew reflects,
This perfect sunrise to greet me,
I need not count any more.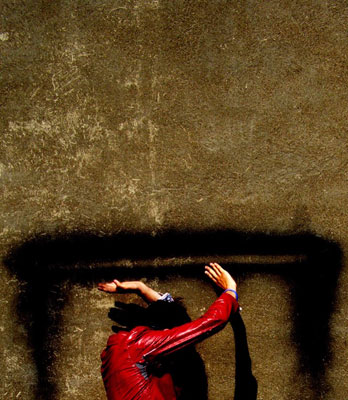 © Dama D., Altamont, NY