The Gamble of the Patient Wait
November 22, 2018
Little mouse what do you yearn for?
You sit looking above.
And wait.
Don't you know best?
Oh, why won't you scamper and scurry?
In these forests.
With trees taller than the lies the birds sing;
With leaves draped across the sinking mud floor;
Is a place where little mouse is prey.
So why do you stay?
You are wasting your time.
What you yearn for can only be found in a dream.
Summer is now.
Winter will come.
You will fade
With the colors of fall;
If someone hasn't snatched,
you away.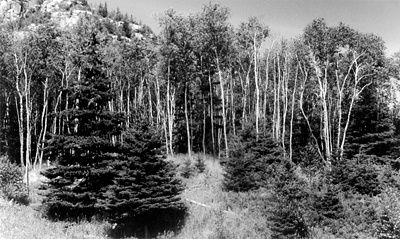 © Steve S., Marblehead, MA