(non)Recurring Dream
January 2, 2019
For three days after the first (and only)
Dream, I could feel the phantom
Impression of your lips on mine.
The background was darker than a
Pot of calligraphy ink, but your
Face beamed through it all (per usual),
And before I could even give it a
Moment of rational thought, I'd already
Kissed you.
And while it was everything I'd always
Feared would happen—a moment of
Indomitable stupidity—there was an
Undeniable inferno eating at my insides,
One that absolutely refused to be extinguished.
So I kissed you again.
And that's when the inferno erupted, and
Magma lapped at my organs until the heat
Was unbearable, and suddenly I realized,
Realized that this was all so stupid, and
Even in a dream I was afraid of what you
Thought of me.
I let myself fall back into the inky swamp,
Which transformed into velveted black
Curtains that I wrapped around my whole
Self, until I couldn't see a speck of light
Radiating from your headlight beam of
A face.
I never did learn what you thought of
The kiss, or me for that matter. I let the
Dark consume me until I woke up, and then
I let a highlight reel of the kiss(es) play
Until I forgot what they felt like all together.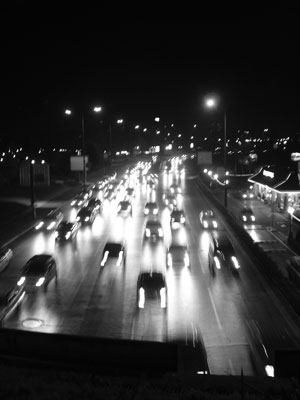 © Marietta S., Pleven, Bulgaria