Midnight Thunderstorm
March 26, 2019
At the edge
of a grey cloud, the final strike flashes,
bathing the whole world in a light as clear as day, as sharp as night. In that second,
nothing is unknowable and then
all is dark and blue again.
Still as silence, waiting for white light, of the fright of rain.
But waiting forever never helped anyone.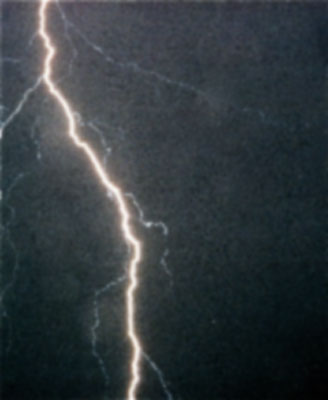 © Zachary C., Arlington, TN