More Oranges
April 5, 2019
I had two oranges in my pocket that day too.
It was like the first time I walked with her,
Cold, frost biting.
She was much quieter this time.
The first time had felt holy,
While this time did not appear it,
But must have been so.

I set an orange down after everyone had left, then took a few
Steps back.
The frost understood its purpose and so did I:
It slowly embraced the orange,
Wrapping its arms around it.

I pulled a second orange from my pocket and began to peel it.
It was December,
Like that first day,
And also like that day she was adorned all in white,
Walking through the snow just as white as her.
I tasted my orange:
It now appeared sour.

While she lay beneath the frosted earth,
I squatted down by her
Stone and wiped a line through the frosted orange and
Smiled.

Looking down,
I realized my tears were melting the frost,
Making the orange glisten brightly
In the cold December air,
Almost like a fire
Beginning to break out.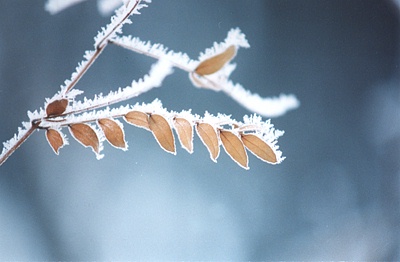 © Allison S., Eau Claire, WI