Done
May 30, 2019
I feel lost inside.
I dont know what to do.
I am starting to give up.
I am done with everything and everyone.
My world is starting to fall apart.
Im shutting down.
I am done.
so just go, all i am now is a burden.
A lost cause with no purpose.
So go, i am used to it.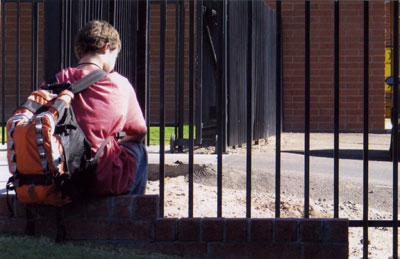 © Molly L., Phoenix, AZ