Masterpeice
May 30, 2019
i may make mistakes.
i may forget things.
i may lie.
i may not be perfect.
but i am strong.
i am resilient.
i am smart.
i am caring.
i am loyal.
i do try.
Thats my kind of perfect, so what if it isnt yours.
Its mine, and my opinion of myself matters the most.
I am still working on myself, i can only get better if i try.
I am my own masterpeice.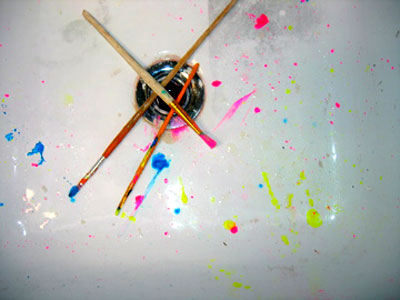 © Chelsea H., Carlsbad, CA