Queen.
November 9, 2019
Stones are thrown
At my glass throne
Shall I continue
To reign in coldness?
They think I'm soulless
A ghost of grief
Grounds me, found me
lost and helpless
Can you see through the ashes?
Can you see through this façade
And the battering of lashes?
Ignore the crown
Perfect execution at my own
Ignore the sound of people cheering
And the others that are leering
Ignore the clown
That taints my soulful dreams
When I am sleeping
Assassins are leaping
Queen, a curse
Me, the first
Queen, alone
On this glass throne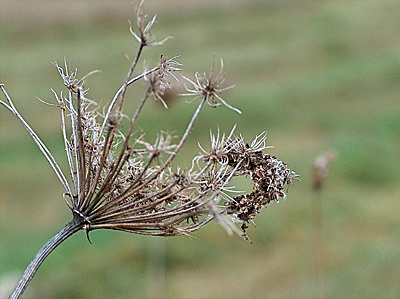 © Sean C., Princeton, IL