That Cookie!
November 12, 2019
I have found four cookies.
One is white; one has frosting; one has sprinkles; but the last one, what is it?
Is it oatmeal raisin or chocolate chip? I can't tell.
It sits there, looking innocent, yet it isn't, because I don't know which it is.
The only way to figure out what it is, I must take a bite, yet I can't make myself.
I leave.
When I come back, three of the cookies are gone, but that cookie is still there.
It is a stubborn cookie, refusing to reveal its true flavor.
I can't take it.
I grab that cookie and take a bite.
A sweet, chocolaty flavor fills my mouth.
I smile.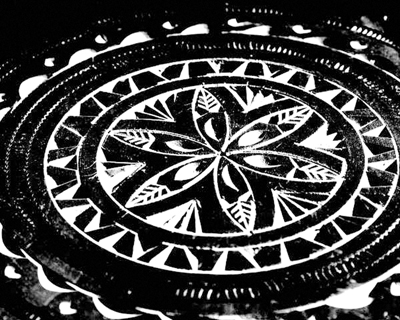 © Micha C., Toronto, ON, Canada