Fields of Slumber
June 20, 2020
Sometimes,
I just sit, really still,
And look the plants.
Today I saw golden cornstalks leaning heavily on a fence post. They looked to be reaching for the sky, pinnacles of yellow, they outshine even the sunflowers.
Their small, hardened, hands outstretched, grasping at nothing, but elated all the same, they reach towards the sun.
And sometimes I wonder,
Perhaps, they may see something,
That I don't.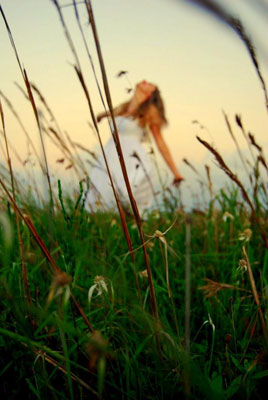 © Richard F., League City, TX