A Recipe for Being Human
January 11, 2021
The recipe for being human must always include,
some herbs and spices for fortitude.
Add a pinch of understanding,
a teaspoon of trust.
A drop of chivalry,
and a heap of being just.
----
A tablespoon of academia,
a dusting of hopes and wishes.
An ounce or two of consideration,
and a cup of hugs and kisses.
----
A dollop or two of dedication,
a dash of admiration.
A slice of family and friends,
and a scoop of polite conversation.
----
A drizzling of devotion,
a dusting of laughter.
A splash of patience and support.
Makes… a happy ever after.
----
Add time and honesty for proper effect,
and salute the product with three heaps of respect!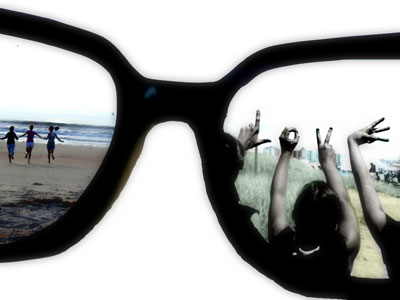 © Christina G., Bedford, NH