for death i feel pity
February 26, 2021
Death is a mystery to the living,
Undefined it hurts our minds.
Are we reborn, rebooted, forced to restart
Memories of love erased from our hearts.
Soul is snipped from body,
Maybe we sit in the lobby
Of Heaven. Awaiting the glowing gates to open.
Death is a
Serpent. Patiently waiting to strike.
I am not angry with death, I only feel
Pity. For death must be lonely.
Or maybe death is just greedy.
Collecting people like trophies.
And yet some people greet death with open arms.
They prefer the unknown to the
Harm.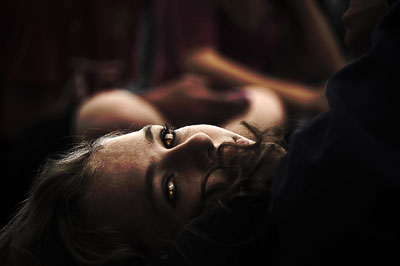 © Calvin C., Salt Lake City, UT