The Most Amazing Thing
March 12, 2021
Heart racing,
tears in my eyes,
I'm not sad, but I feel I might die.
I'm not sick or depressed,
I'm elated and scared
because I fell for my best friend,
and I think something's there.
The way he makes me laugh without even trying,
the way he can calm me
when he knows I've been crying.
The way he lights up whenever I arrive,
makes my stomach go fluttery and weird inside.
I wasn't supposed to fall for him, but I just couldn't help it,
didn't want to tell him though, for fear I might regret it.
In the end, I told him and I reacted with surprise
when he said that he was up for giving us a try.
Now I sit here writing, trying to wrap my head around
the fact that I did something right
to deserve this guy whose love knows no bounds.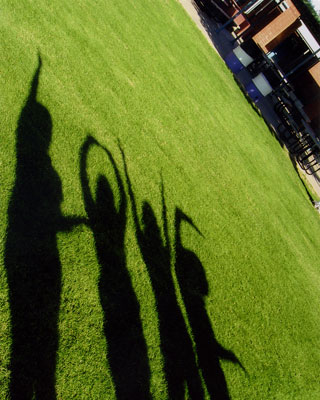 © Anonymous