Nothing without love
March 20, 2021
Nothing without love
To the bed, to the death bed he went;
Watching as his beloved; loses breath and dies.
His head down filled with torment.
Her face; drowning with his tears as he cries.
To the funeral, to the sad funeral he went;
Watching as they give their prayers and care;
Prayers of lies with the wrong intent.
Her death was just too hard to bear
To the grave, the depressing grave he went;
He was gone right there and then;
With a thrust of a blade, he died.
It was peaceful; he never cried again.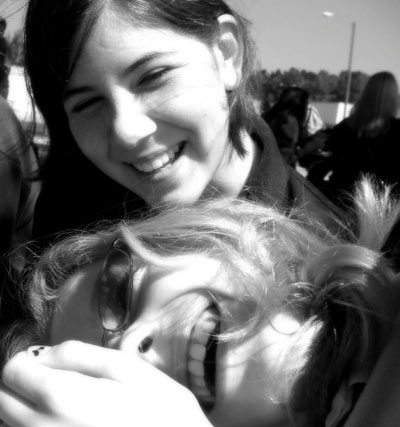 © Nita