I Live for Us
March 25, 2021
I live for us.
You know that it's true
because I'd still be lost
if it wasn't for you.
You're my hero in ebony armor,
my dark knight,
my life's light.
You're the one I cannot part with
and guardian of my heart and
I know it'll be yours forever
as yours will be mine.
I know we'll love each other
beyond the end of time.
Our lives, joined together,
full of love forevermore.
I live
for us.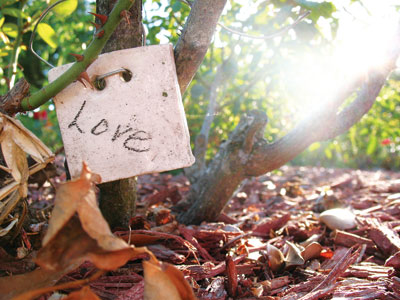 © Anonymous