If...
April 12, 2021
If this year with you
is the only one I get,
then I'm glad I get to enjoy it.
If all our plans turn out to be for nothing,
I'm happy we made them anyway.
If I never get to marry you,
I thank God that I at least got to love you.
If our family never becomes a reality,
I'm glad we shared the dream.
If this is all the time I have left on Earth,
I'm content to be spending it with you.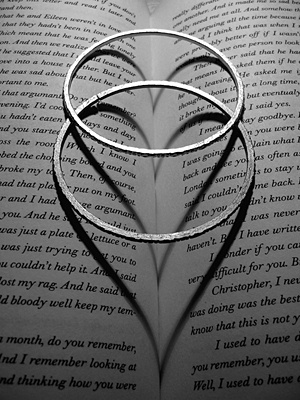 © Anonymous