Crazy Love
April 28, 2021
Looking through rose-colored glasses,
you tend to fail to see the red flags.
I'm sure people have told you,
to run away.
My love is like a wildfire on ice,
a piece of cake on a knife,
a tangled thread on a needle,
and a domestic dog with no collar.
When I glance your way,
RED.
Your words fuel my lungs and soul.
your eyes make mine rollback,
It's as if I'm a bomb and you had started the fuse.
Our love is like an elegant crimson Nerium oleander,
so beautiful.
You fuel my fire, turning our flowers into toxic smoke.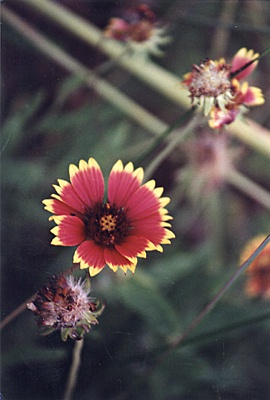 © Brian G., Phoenix, AZ