when...
May 3, 2021
when I find the day
where I am unapologetic for being happy.
when I lie in bed
and know that I am safe.
when I can wear what I want
without people assuming that's an invitation for harassment.
when I can walk with confidence and not feel ashamed for being me.
when I can look at my mother without seeing hate.
when I can communicate more effectively.
when I no longer think of getting out of bed and taking care of myself as a chore.
the days I live for, when I'm not alive to be living and to be living to be alive.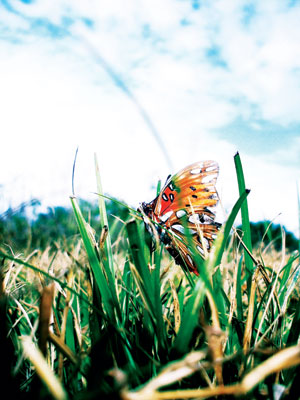 © Ashley B., North Port, FL