The emotions behind a howl
July 21, 2021
All those nights,
When you'd just howl,
At the vast expanse of space,
And the moon,
So bright in the dark.
All those times,
You felt like giving up,
And letting yourself collapse,
And you didn't.
And all those feelings,
Behind a howl,
What are they really?
Because a howl,
Is more than an empty sound,
Is more than a noise to fear,
Is more than what you're thought of.
A howl encloses feelings,
Traps hopes and dreams,
Sends wishes to the moon.
So howl every night,
Let your feelings show,
In that single lasting note.
And howl,
For when you lost your pack.
Howl,
To get them back.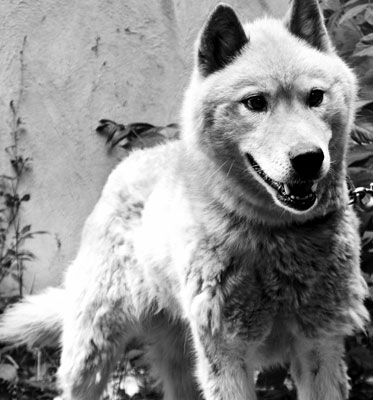 © Mike A., Newark, DE