The Day I Gave Up Hope...
July 22, 2021
Its ten in the morning,
And everything is falling apart.
I had just started to feel like living,
But now that dream has passed.
All my hope, and joy, and faith have vanished,
There's no point in blaming anyone.
It was, but, only my fault.
For believing that I too deserved,
To live, and laugh, and prosper.
My academic life is a failure,
But I do not assign blame.
My partners are far too involved in their own games.
What can I say about my family,
They are the most amazing thing in my life.
For I have searched all my life
And yet, could never find anyone who was capable of hurting me more than them.
As for my future,
It is bright but cold.
For I have success written in my palms,
But not the thing that I truly long for.
And as I write this poem,
I feel my strength dying.
My hope fading.
I struggle to breathe.
I know this will pass,
But I have no way to determine,
If something good will ever come again.
For true happiness is rare in times like this.
Why, this is the time when your own will hurt you, degrade you
And humiliation only, will be your long-lasting friend.
This poem will not end in a life lesson.
Because the poet herself, has given up all hope.
This will end only with tears glistening in her eyes.
And a smile on her face.
And then she will go.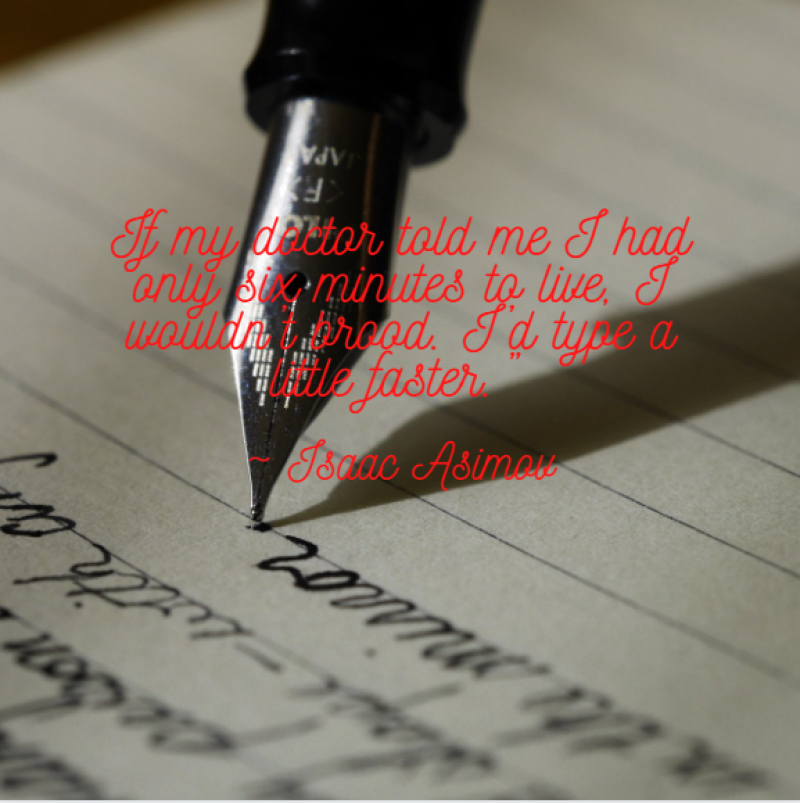 © Aditi M., Navi Mumbai, Please select