Just Another Shade of Blue
August 8, 2021
Our love
sparklers aflame,
riveting, dancing, brilliant
until the sputter, the wind
relinquishes its light, abandons us
to cold, still air, the taste of smoke
on our tongues, hair risen, toes curled,
bidding goodbye to distant wishes, we
let them fade into residue.

You were the one
who told me to let go.
I sought to please you and you took
a piece of me as you let, heart trembling,
breath strung likes threads of hope caught
in a web of lies, disappointment, entangled
in the past and future, never the moment,
yet enduring, still pursuing
something to feel.

Our love
just another
shade of blue.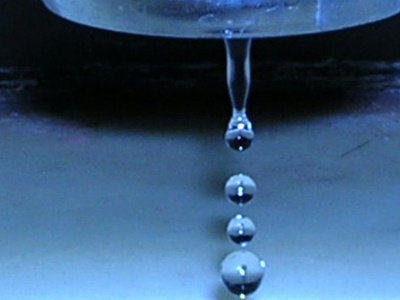 © Brittan S., Chino, CA