Waver To and Fro
August 8, 2021
I am cautious,
But I am defiant.
I am peaceful,
But I have waged wars.
I have seen the beauty,
But also the darkness.
I am myself,
But I've been others before.

I've played the daughter,
But also the orphan.
I've imitated the fool, and
Constructed facades of wisdom.
I've followed the rules,
But have become the rebel, the rogue.
In the end, I go wherever
My heart calls.

I've swam with
and against the tide.
I've known love,
But also jealousy and spite.
I've been the stranger,
The friend and the foe.
I've created, and learned
To knock these walls down.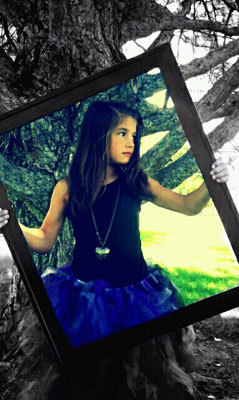 © Kailee G., American Fork, UT