In An Open Hand
August 12, 2021
She holds out her heart
in an open hand.
Day after day,
for hours on end.
Cradling it gently,
with her eyes open wide.
It's a mystery to her
and she cannot decide
if perhaps it holds the answer,
the key to the gate.
She may never know,
but patiently she'll wait.

She longs to give it everything,
everything she has.
But what she has falls short,
so quickly seems to pass.
It beats against her skin,
a wordless lullaby.
But beneath the steady rhythm,
she can hear its cry.
She wants so much to soothe it,
to ease its hungry yearn.
Alone she fears she's useless,
with so much left to learn.

She hides it without knowing
the damage she will cause.
Afraid of what the world might see
in all her ugly scars.
She whispers that she loves it,
but wishes that she knew
if it could whisper back,
if it'd say it loved her too.
She wants to know it better,
needs to understand.
Until then, she'll keep
holding out her heart,
in an open hand.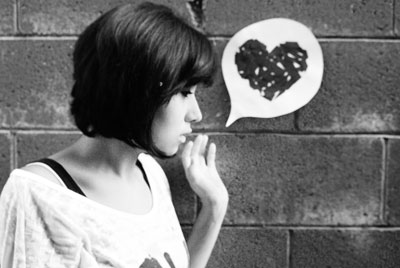 © Michelle B., West Covina, CA