The Magician
September 28, 2021

Magnificent.
She holds out her arms,
for a split second, soaring.
Black silken wings swoop over
the keys, the coin flipped,
parallel eyes, a blink away
from destiny fulfilled, impossible
achieved.

A shadow in its genesis.
An eclipse unveiling the sun.
The cycle of life and death
reimagined. Gravity reversed. Her
practiced rehearsal outshone the moon,
plucked the stars from the heavens and
placed them beneath paper cups.

Which way rings true?
But she never did choose.
Only spun in a circle, saw the sky
as an infinite cloak, twirled it around
her fingers, struck beyond luck, beyond
the known, into depths others wouldn't
dare tread.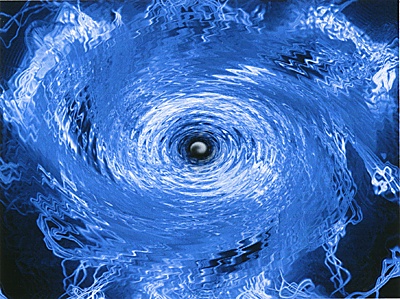 © Alex D., Phoenix, AZ