Antonio Brown: Crazy or Correct?
October 28, 2021
Antonio Brown on the field was a superstar.
He ran, jumped, caught, juked, did anything,
He needed to win.
It's thought that it all started with a dirty head collision,
With another player getting him a concussion.
He started calling out the wrongs within the team,
Saying that teammates have, ownership mentality,
Saying that those in charge are playing a game inside the game.
And that his teammates and team would be nothing without him.
Two teammates, in particular,
JuJu Smith-Shuster, and Ben Roethlisberger.
Antonio left the team (the Steelers) and would put together,
Quite the arrangements of problems that would make it hard to play,
For any team again, rape accusations, assault and battery charges,
He became a bad person doing bad things but he was right about two things.
The team wasn't the same without him, the offensive powerhouse was gone.
The two things I mentioned before that he was right about,
What he said about Ben Roethlisberger and JuJu Smith-Shuster.
Ben along with old age started performing worse and worse,
And also JuJu was the second receiver behind Brown,
Now barely in the offense.
Brown at that time was considered crazy but was he right?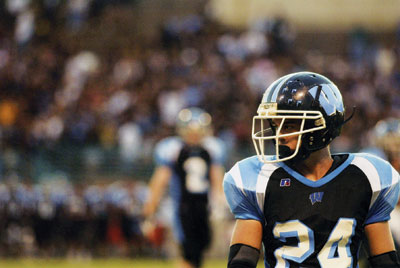 © Graham S., Bethesda, MD