Buckle Up, There's a Storm Blowing In
MAG
June 2, 2009
Car rides are especially terrible in the backseat.
Whenever I'm there, it always seems to storm
inside
and
Outside
of the car.

Thunder rumbles with fury and somehow,
your words are louder,
covering up the trembling low voice of the sky.

Rain streaks the windshield as tears fly down my cheeks.
The wipers lie dormant; they don't work anyway.
Broken, just like my eyelids,
unable to keep the floodgates closed.

I sit quietly, but only for a moment,
listening to the thunder from your mouth.
And the lightning pierces the sky just as my words
race atop the ceiling of my Chevrolet and out
the
closed
sunroof.

The backseat is a place with stormy weather.
Maybe I should call shotgun more often.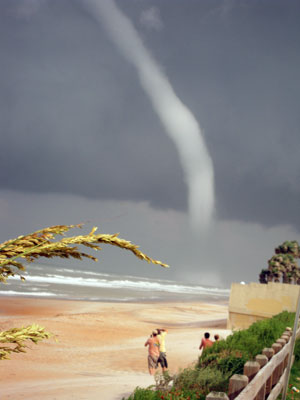 © Chris G., Phoenix, AZ