Secret Crush
August 30, 2009
Everytime I look at her,
I told myself,
You won't,
You won't,
Cause she is too beautiful,
To reach,
For me.
Everytime she looks at me,
I smile,
then look away.
Because her beauty let me blush.
Because her words let me fly.
Everytime I wave at her,
I hope for a reply,
I hope for an answer,
I don't have the courage,
To talk to her,
But I know,
We share a smile and a friendly wave everyday,
Its enough,
For now,
For now...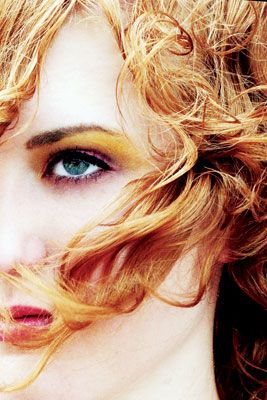 © Rebecca B., Marietta, GA