Arrival of Storm
August 30, 2009
I can sense the storm,
When the sky is dark.
Lightnings striking all the way.
Oh God don't let the flood come.
No tragedy again, Please.
Please don't let people live on streets,
So they can sleep in happy dreams.
Please God hear my prayer,
for when the time comes,
There will be no tears.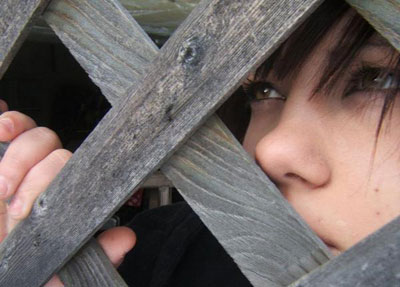 © Anonymous